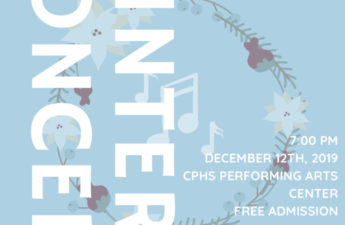 December 12th, 2019 at 7:00 pm in the CPHS PAC.
October 8th, 20197:00 PMCPHS PAC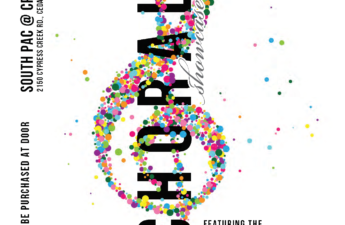 Come to the Choral Showcase on September 23rd, 7 pm in the CPHS PAC! Ensembles from across LISD will be showcased in this annual collaborative event. Tickets are $5 at the door, cash or check only. Sales contribute to the Private Lesson Grant Fund.